Affirming Youth Foundation, Inc., is a non-profit 501 (c) (3) organization with the vision to curate safe spaces for youth to express their feelings and navigate life's experiences.
OUR MISSON
Our mission is to empower youth to transform their lives through psychological, emotional, academic and social practices.
Since 2011 when Affirming YOUth was founded, we have been driven by a firm belief in a universal idea – to empower youth to live better lives. We wanted to prove that idea through a specific mission of creating an organization with support services that cater to the physical, mental, emotional, and spiritual well-being of youth and families.
Today, guided by the same core belief that got us started, we are embracing opportunities to take on more. We have expanded our mission and our programs, and we are forging new exciting explorations with our new Affirming YOUth Center, a community center for youth to grow and learn. We are building a community that celebrates the intrinsic value of all youth. We will stop at nothing to affirm it! And, with your support, we know that we're unstoppable.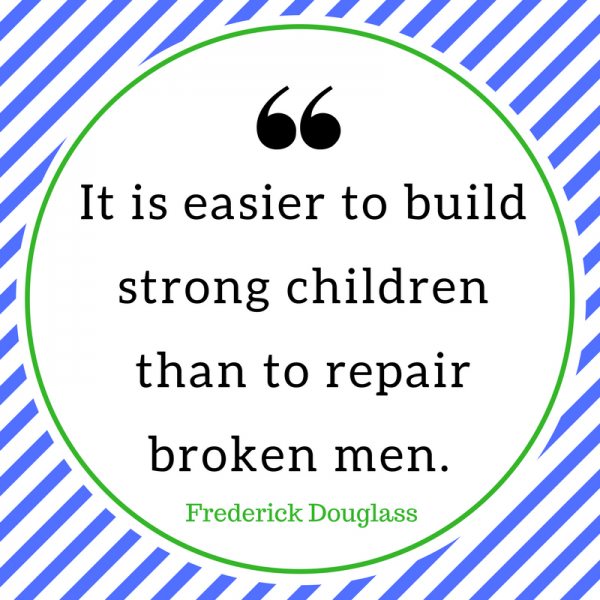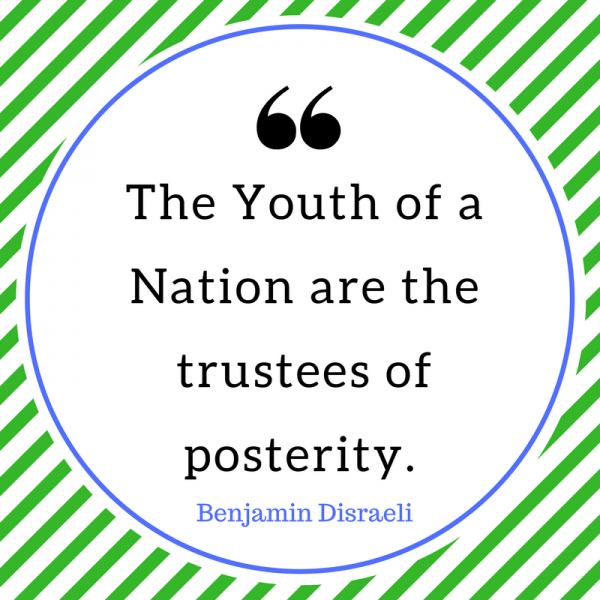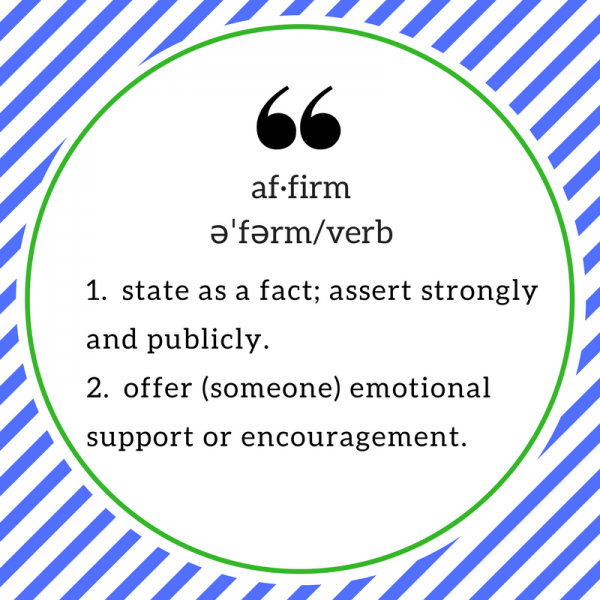 Student Testimonials
"The way he [Jonathan Spikes] turned it out at the end, to show us that there are more negative effects than positive effects when we use violence to solve a problem really made everybody think about what they should be doing."
"I like the Let's Talk It Out Program because I'd rather someone teach me how to do things, that has actually gone through the situation, then someone to just come out and say you shouldn't do it."
"The I Know What I AM…Stage Play spoke to me in a language that only I understood inside of my mind. It was a story of different circumstances and events that teens face. It taught me how to love others, how to love myself and ultimately how to care and support my fellow neighbors because, in the end, we're all human beings that deserve equality and justice."
Recent News
CHECK OUR LATEST NEWS
Let's Talk.
CONTACT DETAILS
Find Us.
ADDRESSS
150 NW 79 Street, Suite 342
Miami, FL 33150